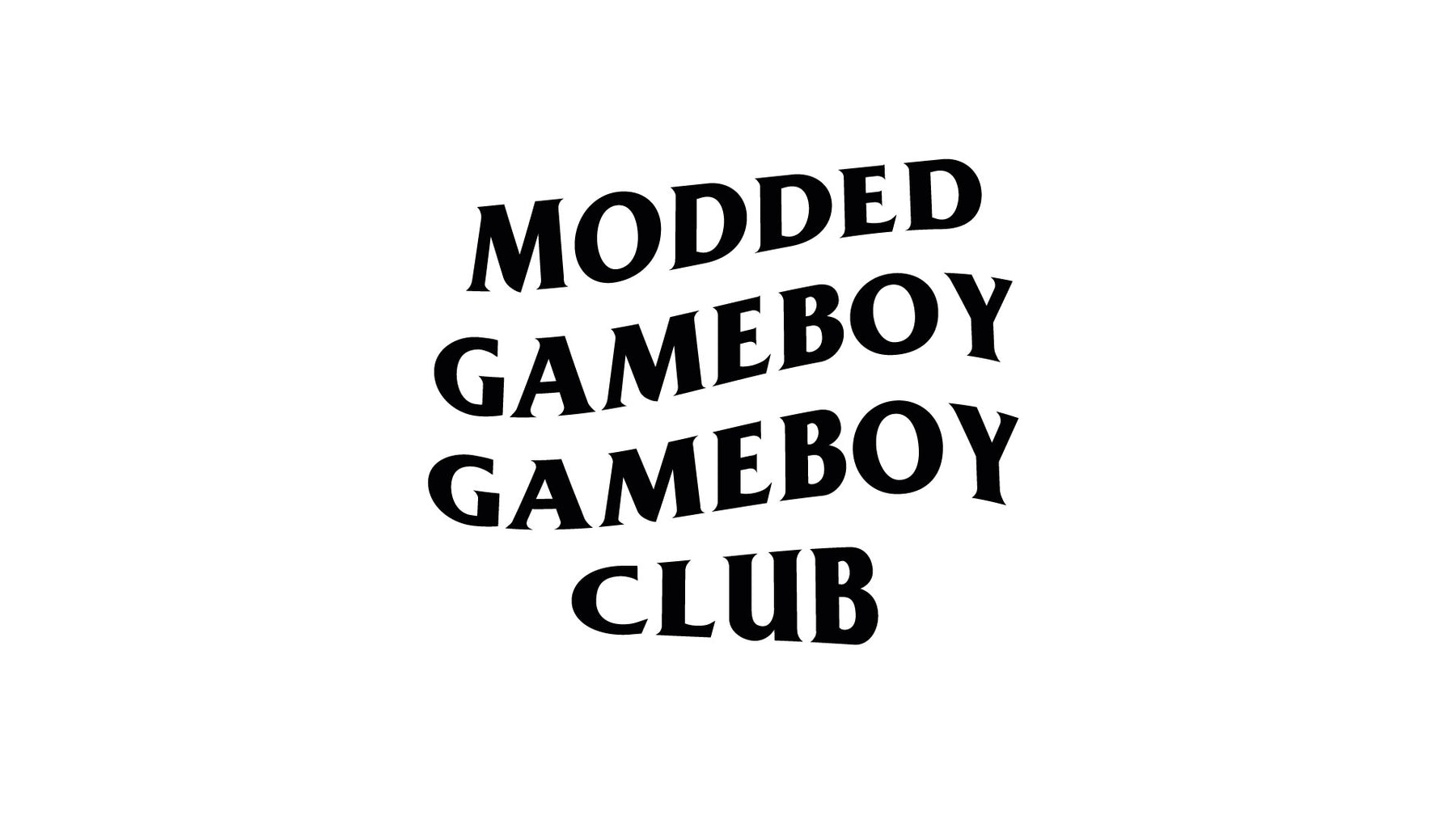 We sponsor the Modded Gameboy Gameboy Club!
Are you on the lookout for a new online community of Gameboy modders and enthusiasts? Well, our friend @natalie.thenerd (www.nataliethenerd.com) has your back, as she is working on exactly that! 

The Modded Gameboy Gameboy Club (@moddedgameboyclub) aims to grow into a knowledge base and general community for people to discuss modding tips and tricks and share their builds. In particular, they will feature monthly themed build contests, where you'll have the opportunity to submit photos of your modded consoles for the chance to win prizes! We're more than happy to help Natalie in supplying some of these prizes and getting the word out, so we definitely recommend checking it out!
Link to the club: