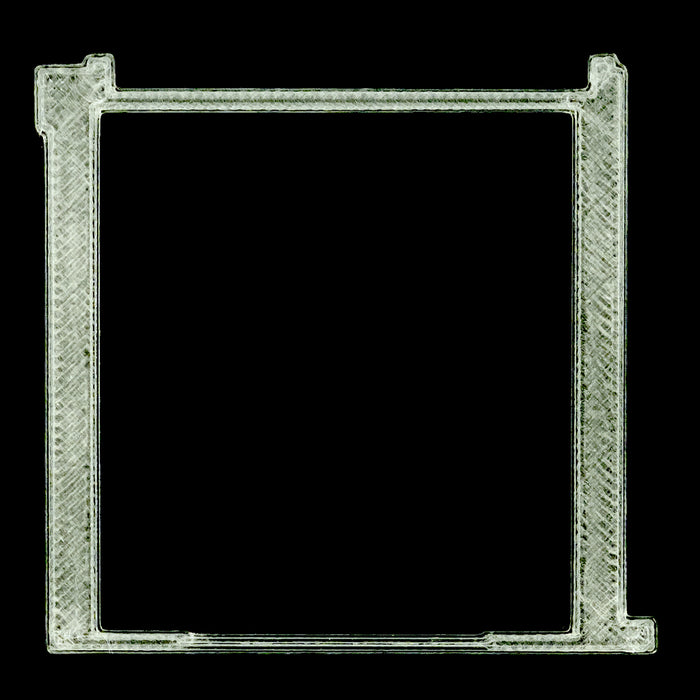 Backlit LCD Centering Bracket for Neo Geo Pocket Color
Sold out
Original price
$8.39 USD
-
Original price
$8.39 USD
This 3D printed bracket has been custom designed for the Neo Geo Pocket Color TFT Backlight kit.
Please note that there are two different brackets available, for the two different versions of the NGPC. Please ensure that you have the correct bracket for your model. 
Features
Custom printed for a perfect fit with the TFT LCD

Centers the LCD in the NGPC shell

Prints in unobtrusive colors
Documentation
If you'd like to 3D print your own IPS LCD centering bracket, our .STL files are open source and available on Thingiverse here.
Included
Notes
There are two variants of the bracket available; please ensure you have the correct version for your console