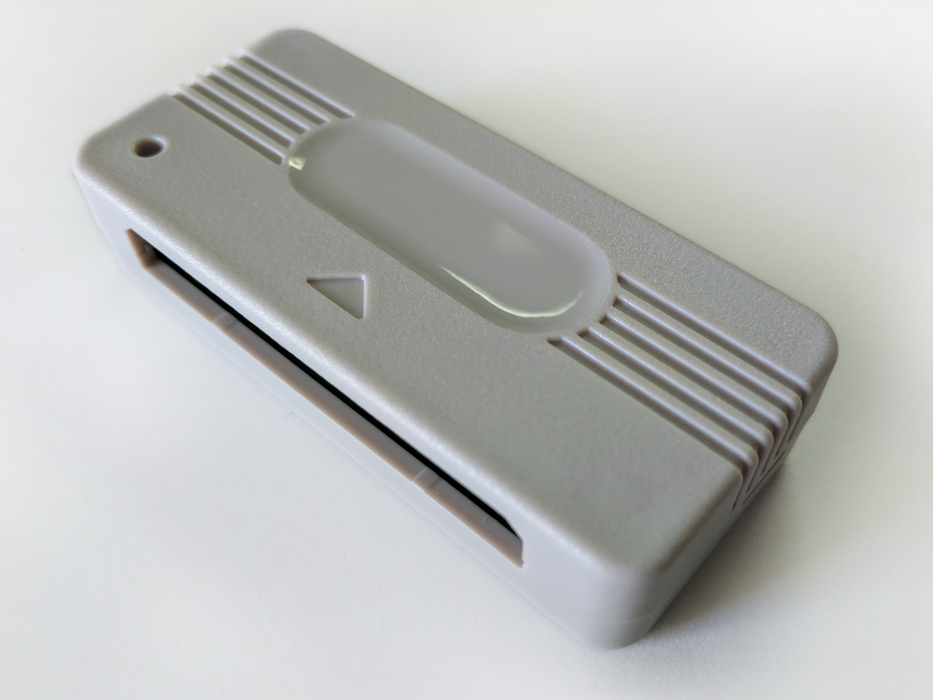 ALTANE
Sold out
Original price
$69.29 USD
-
Original price
$69.29 USD
ALTANE is a Game Boy cartridge reader and writer that can dump ROM contents, write to flash cartridges, and back up and restore save data including game saves or LSDJ songs. It connects to your computer over USB, and works with Windows, Mac OS X, and Linux.
Features
Communicates through USB virtual serial port using an FTDI chip
Compatible with the following cartridges

FIGHTERCART
MBC5 /AM29F016/32-based cartridges
EMS (all types)
Drag'N'Derp
Game Boy Camera (image export)
Documentation
Additional information on ALTANE can be found here.
Included
Notes
Most modern operating systems will automatically install the driver. If it isn't automatically installed, please download the VCP driver for your operating system