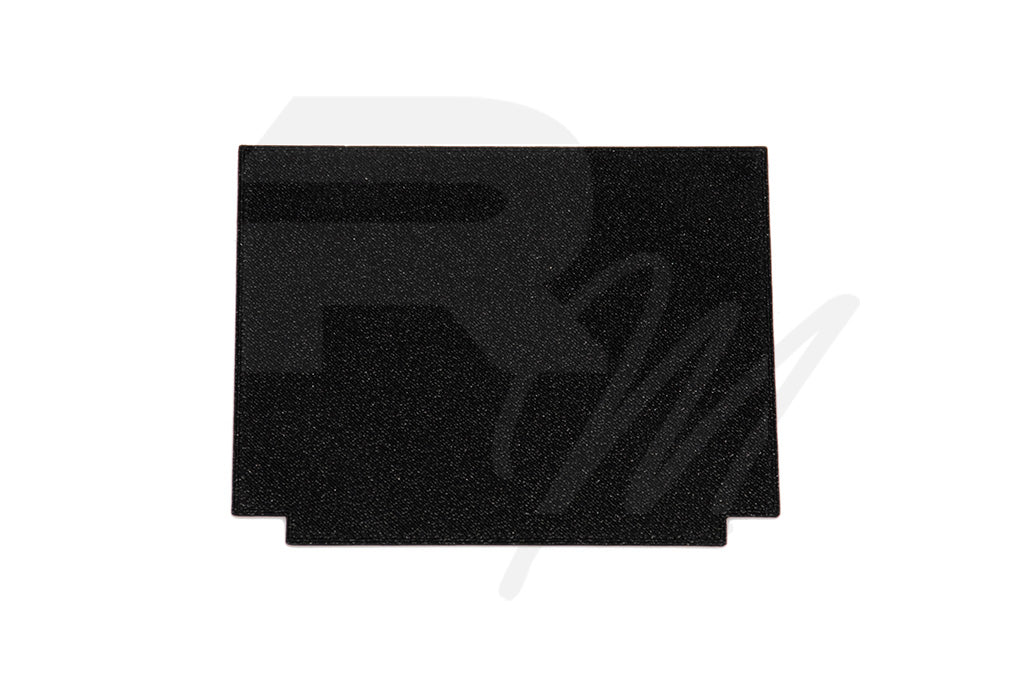 Shell Insert for Game Boy Advance SP
Original price
$6.29 USD
-
Original price
$6.29 USD
These custom, 3D printed inserts are designed for use in transparent SP shells for Game Boy Advance. They're a great way to set your console apart and conceal the foam backing of the AGS-001 or 101 LCD. Add a vibrant flash of color to your SP or choose a monochromatic shade for a more modern look.
Features
Designed to fit perfectly in clear GBA SP shells
3D printed with a textured finish
Friction fit, no glue installation
Conceals AGS LCD backing
Offers an excellent opportunity to customize your SP
Options
Currently available in fourteen colors, from vibrant hues to modern grays. Please not that not all colors pictured are available. 
Documentation
If you'd like to 3D print your own GBA SP shell insert in a color of your choosing, our STL file is open source and available on Thingiverse. 
Included
1 x GBA SP shell insert in a color of your choosing
Notes
Intended for use in transparent GBA SP shells. This product will not be visible in opaque shells.

The foam backing on the AGS-001 LCD is soft enough that it does not need to be removed for the insert to fit in the shell. If using the insert with the AGS-101, you'll have to remove the top layer of black foam tape from the back of the AGS-101

Not compatible with Funny Playing Mirror Shells


The shell insert in White is laser cut PET

Console not included

Colors may vary from what you see on your display