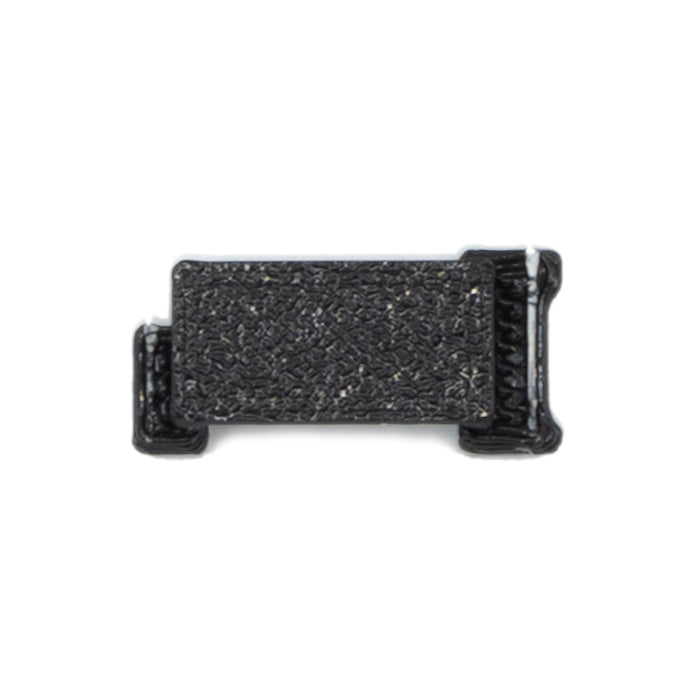 IR Touch Sensor Cover for Game Boy Color
Sold out
Original price
$3.14 USD
-
Original price
$3.14 USD
If you have a modded Game Boy Color that has a touch brightness sensor, or simply want to add a little bit of extra color to your console, these custom 3D-printed IR covers are for you! These covers fit both OEM and aftermarket shells, and fit the touch brightness sensor on the IPS LCD and similar backlit LCDs. 

Features
3D-printed replacement IR port cover

Compatible with both OEM and aftermarket shells
Available in a variety of colors
Wide enough to fit the IPS touch sensor, while also thin enough to register touch input
Satisfying textured feel
Documentation
In order for this IR cover to be compatible with all Game Boy Color shells, there are risers on each side that may need to be removed. These are a different color than the rest of the IR cover, to make them easy to identify. Attempt to fit the IR cover into the shell; if the IR cover does not fit, gently break off these risers with a pair of side cutters. 

If you would like to print a touch sensor cover yourself, you can find the file on our Thingiverse page here.
 Included
1 x Game Boy Color IR Touch Sensor Cover
Notes
Colors may vary from what you see on your display
While this product is designed for and functions with touch sensors such as the one used with the IPS, the IR sensor will likely not function