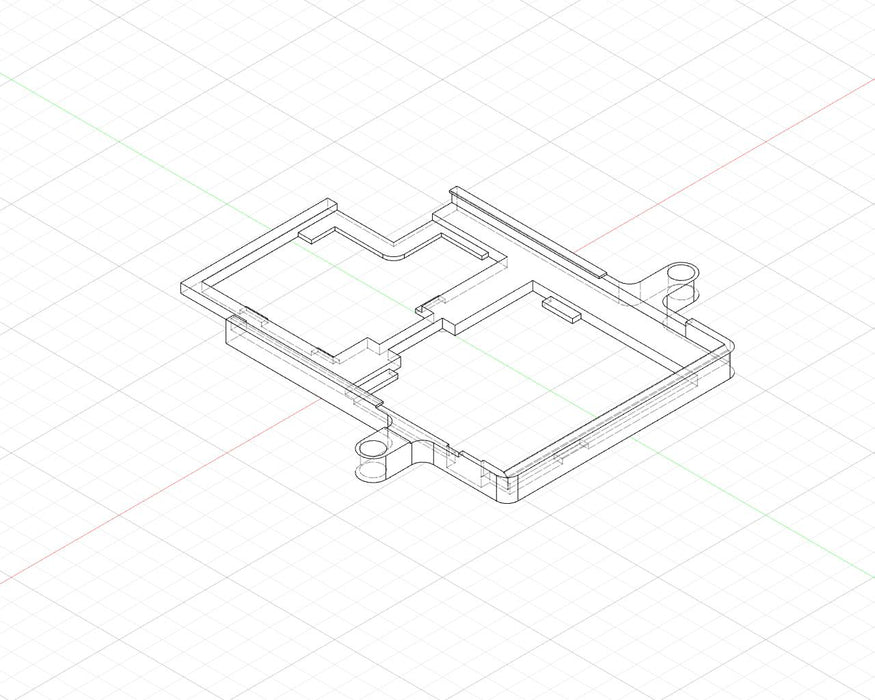 Game Boy IPS LCD (RIPS V3 & V5) Centering Bracket
Original price
$8.39 USD
-
Original price
$8.39 USD
This 3D printed bracket has been custom designed to center the RIPS V5 IPS LCD, as well as the RIPS V3 IPS LCD in a Game Boy shell.
While not explicitly required to install the IPS, this friction-fit bracket allows for a safe, easy, adhesive-free installation of the v5 IPS for Game Boy.
Features
Custom printed for a perfect fit with the IPS LCD

Centers the LCD in the DMG shell

Prints in unobtrusive colors
Documentation
If you'd like to 3D print your own IPS LCD centering bracket, our .STL file is open source and available on Thingiverse. 
Included
1 x IPS LCD centering bracket
Notes
Installing this product requires trimming part of the plastic from the DMG shell; two screw posts and one switch support must be fully removed from the shell.

When installing the front PCB, discard the rubber spacer block and do not fully tighten the screw closest to the color wheel.