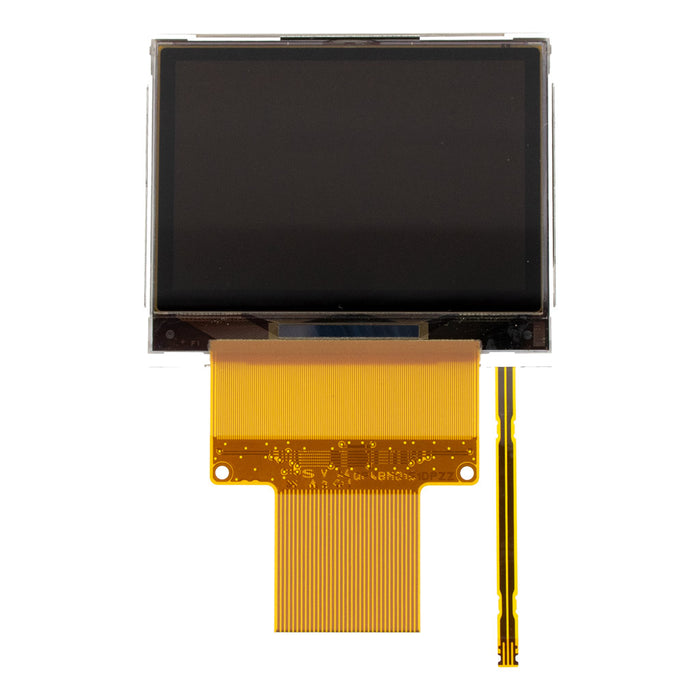 OXY-001 LCD for Game Boy Micro
Sold out
Original price
$20.99 USD
-
Original price
$20.99 USD
Restore your Game Boy Micro with this high quality replacement LCD. This product is perfect for swapping out a liquid crystal display that suffers from dead pixels, fuzzy colors, scratches, and other blemishes.
Features
High-quality replacement LCD for the Game Boy Micro
Modular screen with built-in backlight
Included
Notes
Avoid placing pressure directly on the screen. Hold the edges of the LCD carefully when installing it in your console. Do not pinch the screen between your fingers when manipulating it
Too much pressure can permanently damage the screen and result in rows of dead pixels. Do not force the shell closed around the LCD
Exercise caution when removing the Game Boy Micro's battery to access the LCD
This is an aftermarket product and may not perform the same as its genuine counterpart
Warning
LCD may break under pressure or if dropped. We recommend you exercise care when installing this product.