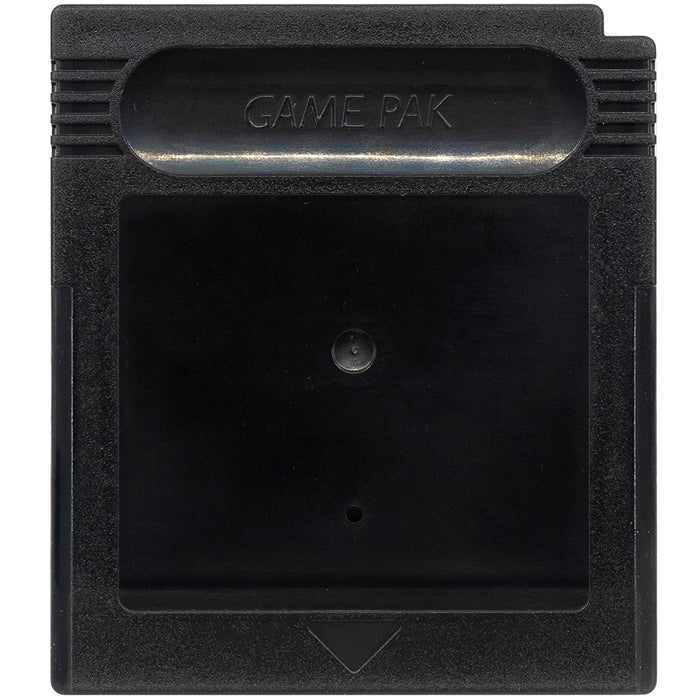 Game Cartridge for Game Boy (Game Pak)
Sold out
Original price
$3.14 USD
-
Original price
$4.19 USD
Whether you want to give that cartridge you've been using since the 90's a fresh look, or you have a homebrew of your own, look no further than our custom Game Pak cartridges. Available in a wide range of colors, there's sure to be something to suit the aesthetic of your game!
Unsure about which color to buy? How about one of each in one of our Samples Pack.
Features
High quality replacement game cartridge for the original Game Boy

Manufactured with a custom mould to be as close to the original as possible
Available in a range of colors
Included
1 x Game Cartridge for the original Game Boy
Notes
Colors may vary from what you see on your display
This is an aftermarket product and may not feel identical to its genuine counterpart
Wholesale options available, reach out to our customer support via support at retromodding dot com.