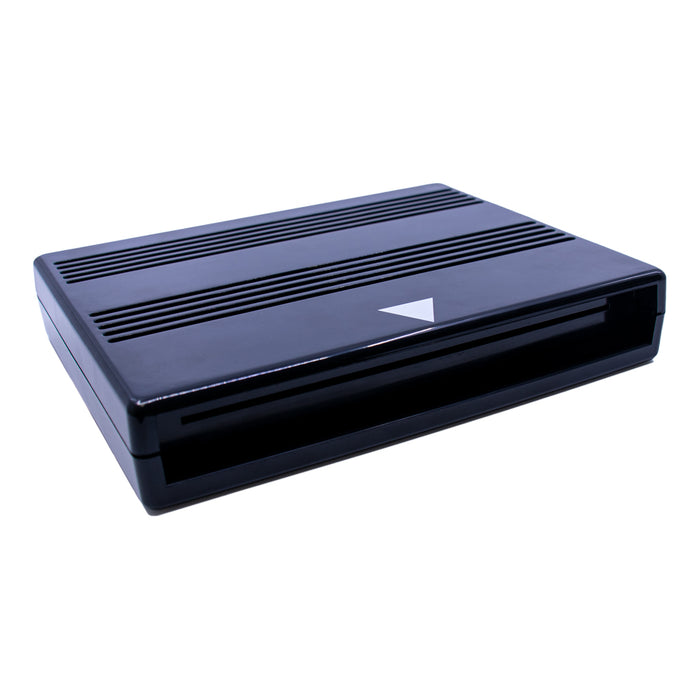 Shell for Neo-Geo MVS Cartridge
Sold out
Original price
$20.99 USD
Original price
$20.99 USD
-
Original price
$20.99 USD
Original price
$20.99 USD
Whether you have a collection of worn-out Neo Geo games you'd like to refresh, or you're a developer looking to put together a physical cartridge, these replacement SNK Neo Geo MVS cartridge shells are exactly what you're looking for! Our in-house Neo Geo MVS replacement cartridge contains everything you need to provide a new, sturdy housing for your MVS game PCB, and available in 7 different colors, your old games will be looking good as new in no time.

"We got the shells recently and they are the best we ever had! Very very close to original shells." - Timm @ NGDEV
Features
High-quality replacement game cartridge for MVS games
Manufactured with a custom mold to be as close to the original as possible
Available in a range of colors

Included
1 x plastic front shell
1 x plastic back shell
1 x plastic PCB support
1 x screw pack
Notes
Colors may vary from what you see on your display
This is an aftermarket product and may not feel identical to its genuine counterpart
Shipping fees might not be exact and need adjustment after the order is paid.