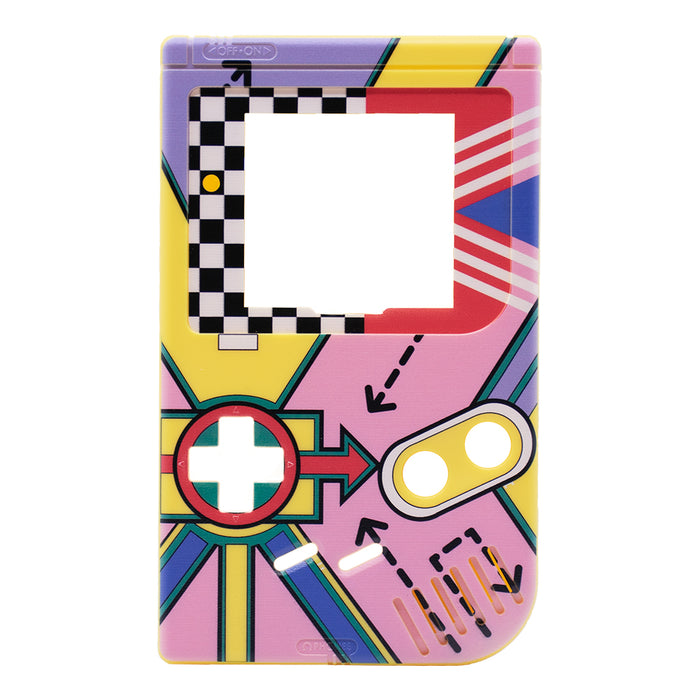 Power 44 Shell for Game Boy
Sold out
Original price
$36.74 USD
-
Original price
$36.74 USD
In 1993, an issue of Nintendo Power Magazine included a number of stickers, designed to allow you to add some custom cosmetic flair to your Game Boy. While our means for adding a splash of color to your shell has changed a little bit over the last 28 years, we figured what better source of inspiration for a UV-printed shell! We've expanded the design of the original sticker to cover the entire shell, both front and back, for this Nintendo Power inspired shell.
Features
Machine cast DMG shell with a lightly textured finish to reproduce the feel of the original housing
High-quality print on both front and back of the DMG shell
Included
1 x Custom UV-printed front and back DMG shell with matching battery door 
Notes
Colors may vary from what you see on your display
This is an aftermarket product and may not feel identical to its genuine counterpart
Hydro-alcoholic gels (such as hand sanitizer) and their residue can damage the print if they come in contact. Please pay particular attention to this when using UV-printed shells.