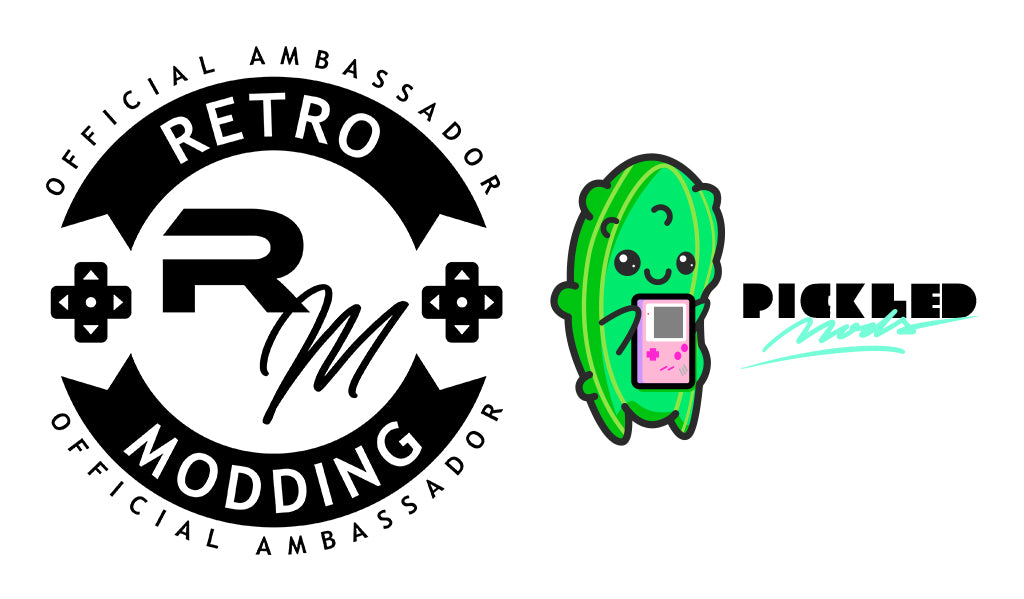 Introducing Our First Brand Ambassador: retropickle
Today marks the launch of our Brand Ambassador Program, a new initiative designed to support modders while promoting the Retro Modding Brand.
We're delighted to introduce retropickle as our first ambassador. We admire retropickle's passion for all things retro and her enthusiasm for video game modding. She'll be posting some exciting mods using our products, so follow her on Instagram at @retropickle and @pickledmods! 
The Brand Ambassador Program coexists with our existing VIP Rewards program. Learn more about how you can earn rewards from the reward bubble overlay in the lower right corner of our site!