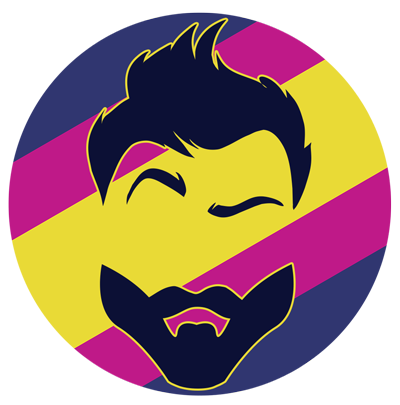 Yesterday's Tech is now our Australian distributor!
We are pleased to announce that Yesterday's Tech is now an official distributor of Retro Modding products! 
They are well known for their custom cast buttons and shells; you can check their work through their website or Instagram page.  Sam and Kelsey are doing great things for the console, and are definitely worth checking out if you haven't already! 

They will carry all our in-house products. If it's quicker for you to order from Australia, they've got your back!

Who are they? Let them tell you!

Yesterday's Tech is a retro-gaming duo who wants to bring
the nostalgia of the past into the creative future of today... and also we just like Gameboys.
Yesterday's Tech started one day when Sam came across a broken DMG Gameboy and couldn't help but open it up to take a peek at what was inside. What happened next got the ball rolling for what would eventually lead to a full-blown obsession. After restoring the DMG Gameboy and posting a few victory posts on Instagram, we discovered a whole new world of retro-gaming we never knew existed, and we were officially hooked.
Yesterday's Tech started with a couple of people who loved old gaming technology and creating new ways to have fun and enjoy it. Now, we're running full-speed into exciting new directions, casting our own retro creations and creating custom art pieces on our shells and customs. The support and friends we've made in the retro-gaming community have been overwhelming, and we are so thankful to have the opportunity to start our little business and bring more fun to the gaming scene.