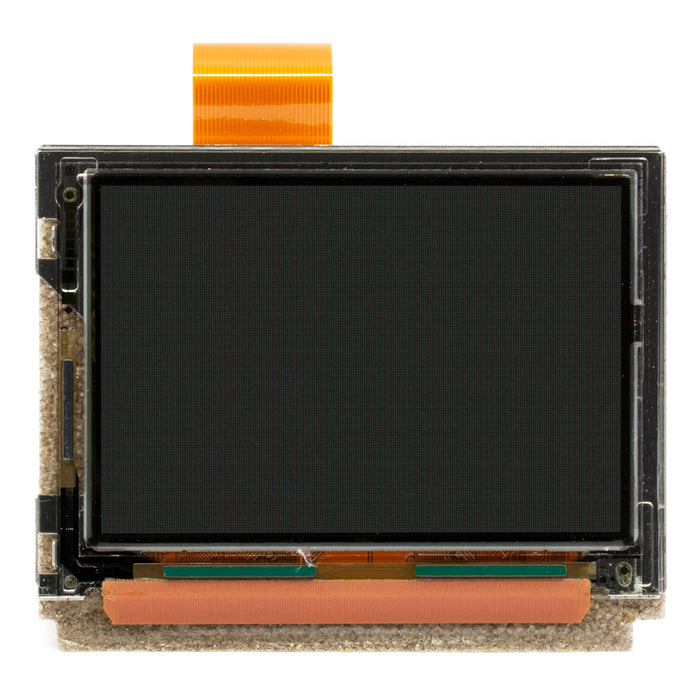 AGB-001 LCD
Sold out
Original price
$5.24 USD
-
Original price
$5.24 USD
Restore your Game Boy Advance's screen with this original AGB-001 LCD. This product is perfect for swapping out a liquid crystal display that suffers from dead pixels, fuzzy colors, scratches, and other blemishes.
Features
Genuine AGB-001 LCD
32 pin and 40 pin models available
Fits genuine and aftermarket shells
Included
Notes
Please check out our AGS-101 ribbon guide to determine whether you have a 32 pin or 40 pin board
Avoid placing pressure directly on the screen. Hold the edges of the LCD carefully when installing it in your console. Do not pinch the screen between your fingers when manipulating it
Too much pressure can permanently damage the screen and result in rows of dead pixels. Do not force the shell closed around the LCD
This is a genuine AGB-001 LCD screen and is not backlit
Warning
LCD may break under pressure or if dropped. We recommend you exercise care when installing this product.