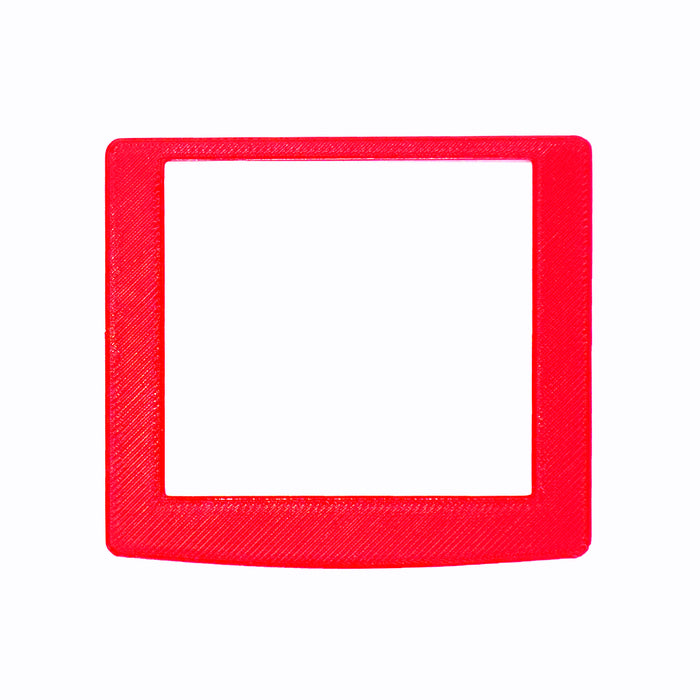 Retro Pixel IPS LCD Trim Guide for Game Boy Color
Original price
$4.19 USD
-
Original price
$4.19 USD
As the Game Boy Color Retro Pixel IPS has an LCD that is 25% larger than the stock screen, trimming of the viewport is required. If you are looking to make this trimming as easy and accurate as possible, this 3D-printed trim guide is for you. Simply position it on your shell as you would the screen lens, and use a marker to outline where to trim for the new viewport. 

Features
3D-printed trim guide

Allows for easy shell trimming for GBC Retro Pixel IPS LCDs
Documentation
If you'd like to 3D print your own Retro Pixel IPS trim guide, our .STL files are open source and available on Thingiverse; you can find them

 

here.
Included
1 x 3D-printed trim guide