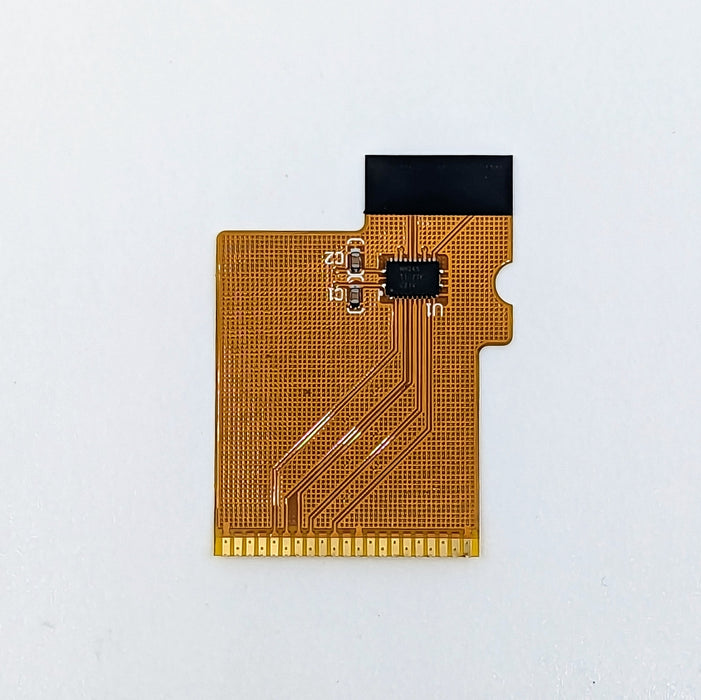 Replacement TFT LCD Ribbon for Game Boy
Sold out
Original price
$29.99 USD
Original price
$29.99 USD
-
Original price
$29.99 USD
Original price
$29.99 USD
Replacement Ribbon for Backlit TFT LCD for Game Boy. 
For use with the following kits:
Backlit TFT LCD for Game Boy

Included

1 x TFT Ribbon Cable for Game Boy(DMG)
Warning

We are unable to accept returns or replacements on kits that have been installed in a console.
This LCD ribbon demands advanced soldering skills due to the fragile connection between FPC and OEM front PCB. The FPC ribbon that connects the LCD display to the front PCB is incredibly delicate and requires careful handling to avoid damage.
Ribbons are extremely fragile. Any unnecessary folds, heat or pressure could cause permanent damage. Be sure to install carefully.