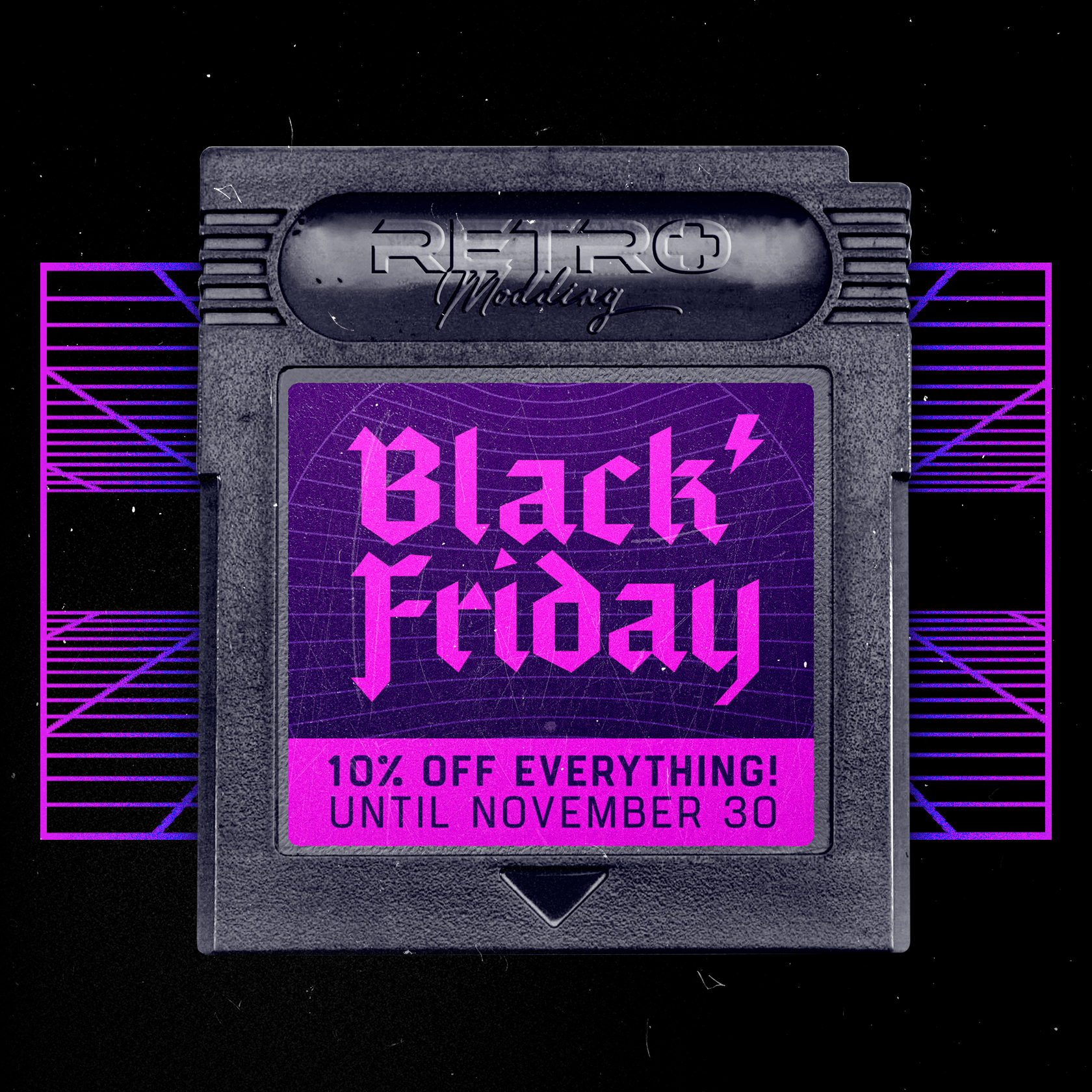 Black Friday 2020 is LIVE
It is perhaps trivial at this point to draw attention to how unusual this year has been. It seems adaptation has been the running theme, and Black Friday will prove no different.
You have probably ordered an item online, and noticed the increased reliance on mail has already resulted in increased processing times. In addition, the annual Black Friday / holiday season mail rush is predicted to be bigger than ever. For that reason, we will be starting our Black Friday promotions right now, and continuing them through until the end of the month.
This can be a stressful time of year as is, and by adhering to the usual Black Friday practice of confining these promotions to a strict weekend window, we would only be asking for more stress in the form of delayed shipments stemming from such a large and concentrated rush of parcels. By allowing an entire month, we hope to give you all the deals you love about Black Friday, without any of the usual rush. We hope that in doing this, the heavily-concentrated Black Friday weekend will be spread through the entire month, and everyone will receive their items in time for the holidays!
So, stop by our website today, tomorrow, or next week; until November 30th, our Black Friday promotion of 10% off everything is live! Click here or enter coupon BF2020 at checkout for discount to be applied.