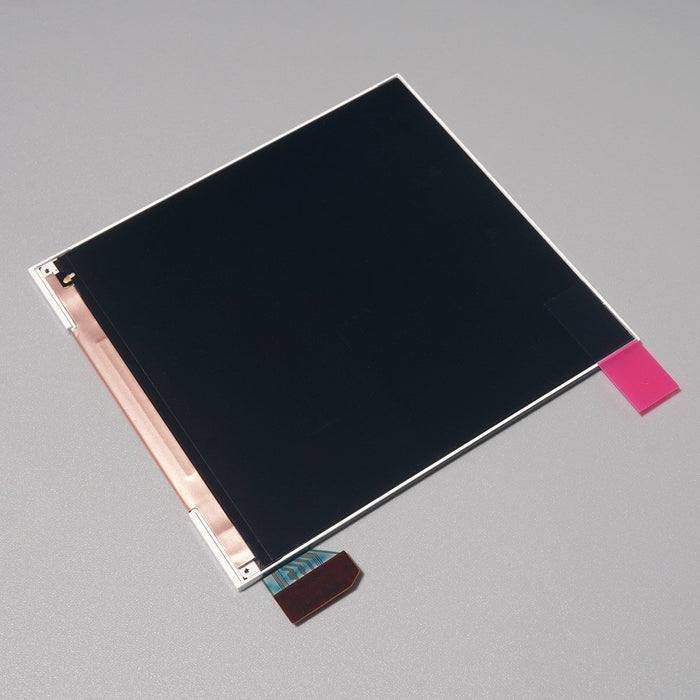 Replacement Q5 IPS LCD
Sold out
Original price
$14.69 USD
-
Original price
$14.69 USD
Replacement LCD for Retro Pixel IPS LCD for Game Boy, IPS LCD (RIPS v4) for Game Boy, Game Boy Pocket IPS LCD, Retro Pixel IPS LCD for Game Boy Color and Retro Pixel IPS LCD for Neo Geo Pocket Color

Included
Notes
Avoid placing pressure directly on the screen. Hold the edges of the LCD carefully when installing it in your console. Do not pinch the screen between your fingers when manipulating it.
Too much pressure can permanently damage the screen and result in rows of dead pixels. Do not force the shell closed around the LCD. If necessary, remove more plastic from the shell.
These LCDs are old stock, they may contain traces of rust on the backside but this will not affect their usability.
All IPS

 

LCDs are tested before shipping.
Warning
LCD may break under pressure or when dropped. We recommend that you exercise care when installing this product.